Step 3: Search Program Options
Step 3
What program is best for you?
Contact Study.Abroad@qu.edu to explore your goals for studying abroad.
Browse
Quinnipiac study abroad programs.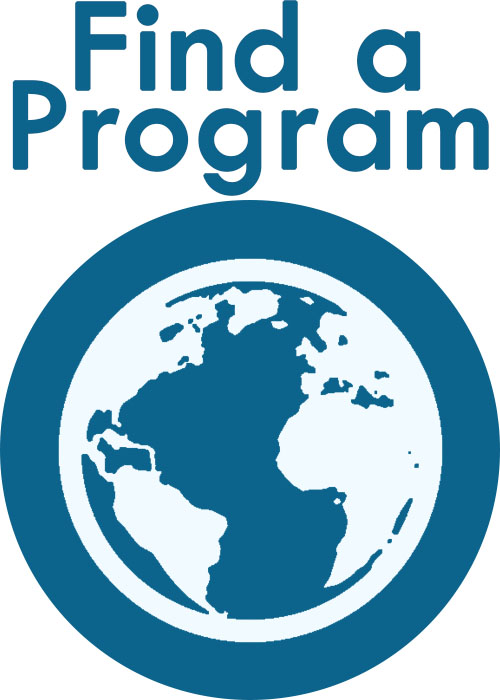 Virtual Advising
Email: Study.Abroad@qu.edu
Talk with your Academic Advisor
Once you have narrowed down your choices to two or three programs, plan to meet with your academic advisor to map out your course work to stay on track to graduate. Discuss what Quinnipiac courses are best to set aside for study abroad and determine what time is best for you to study abroad. It is most important that students attend a program where their courses will be approved and fulfill required Quinnipiac curriculum. Some students have the
opportunity to take major courses abroad
, while others are encouraged to fulfill UC courses and open electives. Students should plan course scheduling with their academic advisors and research our approved programs for the best fit for them. While searching for a program, students should also consider what goals they want to achieve through this experience to help them develop holistically, both personally and academically.